Answers in the Form of Questions: An Insider's Guide to Jeopardy! with Claire McNear
December 9, 2022

-

December 9, 2023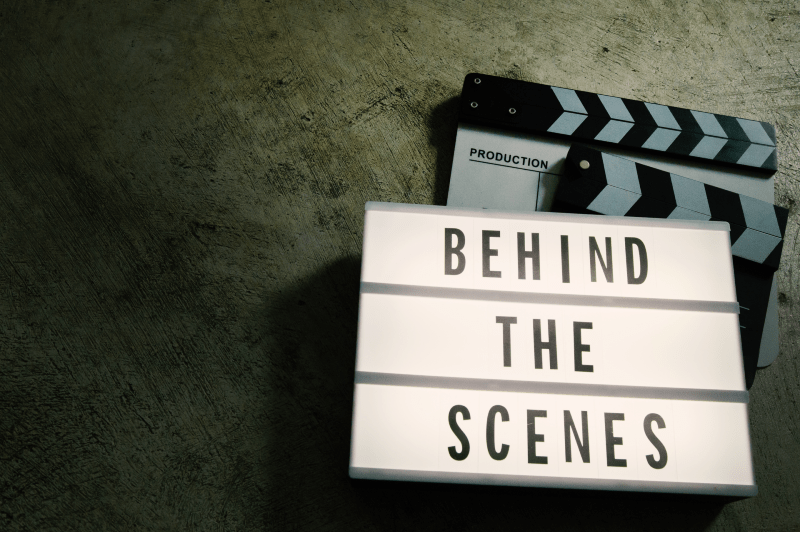 What popular game show originally debuted in 1974 and is still captivating audiences today?
Answer: Jeopardy!
Author Clare McNear takes an inside look at the historical game show Jeopardy! and the cultural phenomenon it has been for the past 57 years! With behind the scenes access, she followed a group of hopeful contestants preparing for their show appearances, paired with interviews with show staff and past contestants. Learn the ins and outs of the game show, like how a contestant cannot wager certain amounts, how many people take the online contestant test per year, and who was the most successful celebrity Jeopardy contestant to date – you would be surprised!  Clare also touches on the life and career of the late Alex Trebek and how he truly made Jeopardy! the show that it was from his start in 1984.
Register today and get the answers to your questions without wagering any money!
This is a prerecorded presentation, upon registering you will be provided with a private link for viewing!